Ordering Process and Timescales
At Haven Memorials, we are conscious of ensuring we provide a simple, caring and comprehensive service. We hope to provide peace of mind and the assurance that you are in the right hands to create a beautiful symbol of remembrance for your loved one.
We have designed our memorial ordering process with ease and responsiveness in mind. We want to make the process of creating an everlasting memory for your loved one a simple and supported one.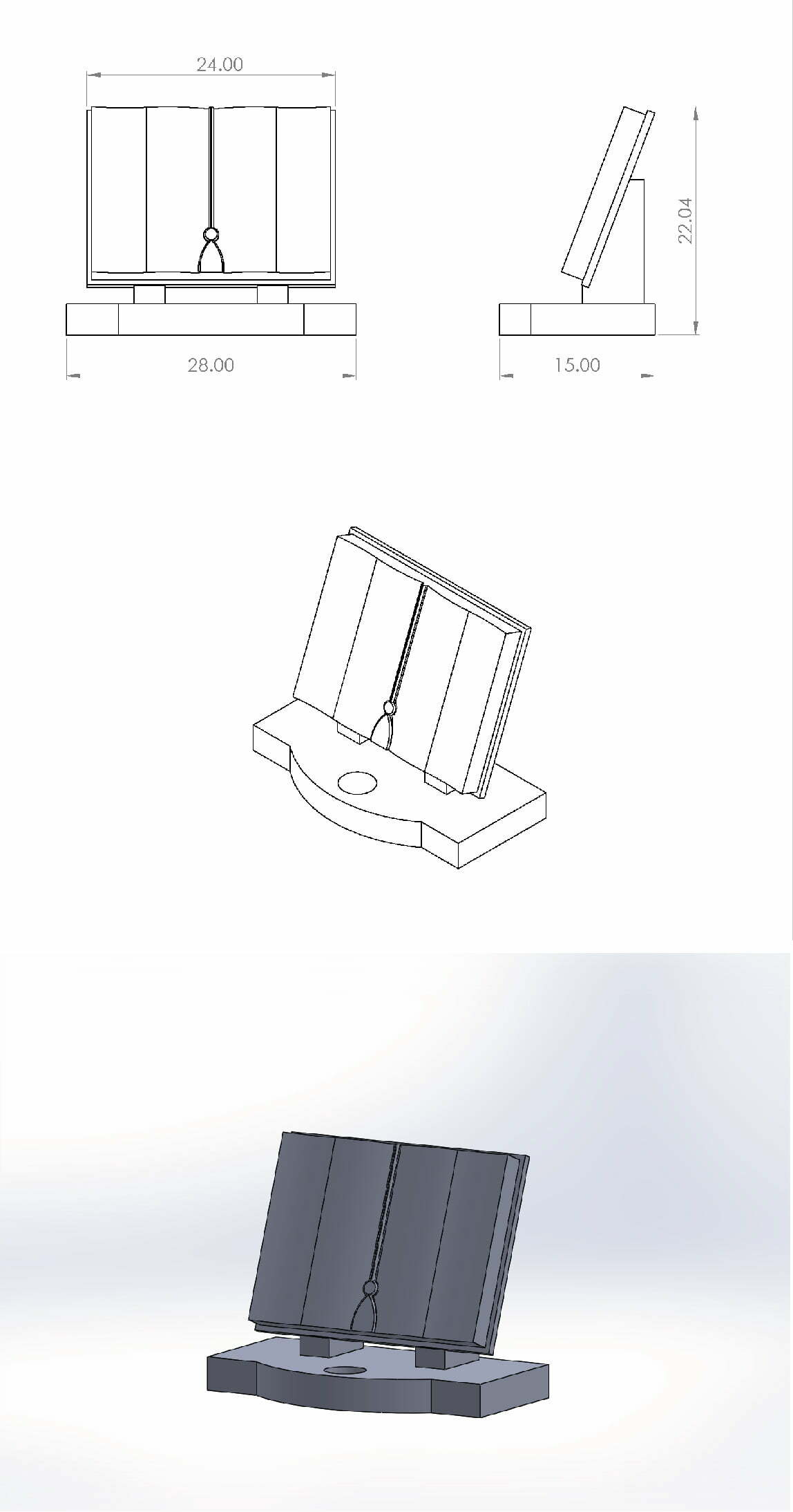 Design and Quote
Once we have received your enquiry about our memorials, we will get in touch with you to schedule a time to discuss your requirements. We have extensive expertise in creating treasured and personal headstones, graves and memorial plaques, and our team is on hand to take you through all of the possible options and answer any questions you may have at this stage.
Our monuments are all one-of-a-kind, so please feel free to ask how we can personalise your memorial to reflect your bespoke requirements. We offer an extensive collection of materials, lettering styles and finishes, inscription formats and languages, texts and designs. We have a wide selection of memorial examples on display in our showrooms and in our brochure, which we can point you to examples of to illustrate your choices.
Before we send you a quote for your personal memorial, we request the following information, which can be discussed with one of our team during your consultation:
The shape of your selected memorial
The size and material of your memorial
The inscription you would like on your memorial. Please note, you can decide on the inscription that you would like at a later date. Often, we find people do like to send us the inscription at the design stage as we can then produce a professional scale drawing with the inscription on the memorial design, which will be sent with your quote for your approval
Alongside sending the layout and quote, we will also send you the permit application form (if applicable) at this stage, which will need to be signed by the owner of the grave. Once we have received the signed permit application form, we will fill out the remainder of the document and forward it to the relevant governing body.
Creation
When you are happy with your memorial design and have accepted our quote, we will request 50% of the total memorial cost before commencing the creation of your memorial. We will send out a confirmation of your memorial order for your records.
At this stage, we will order the material for your memorial from one of our global partners. Depending on the material you have chosen, the timeframe from creation to completion will take approximately 12-18 weeks but can take up to 24 weeks.
Installation
Our experienced team of monumental masons will install your personal memorial. We install all of our memorials in accordance with the Memorial Masons' Code of Working Practice and British Standards for Memorial Fixing, so you can be assured of our commitment to the highest standards of stonemasonry quality and excellence.
After we have fitted and fixed your memorial in the cemetery or churchyard, we will issue a final invoice for the remaining 50% with a photograph of your completed memorial. We will be happy to answer any questions you may have. We can also provide you with information on our range of memorial services that you may be looking for in the future. Our services include memorial cleaning and renovation, annual maintenance and memorial insurance.
Address
Haven Memorials     
Grove Farm
The Street
Crookham Village
Fleet
GU51 5RX