At Haven Memorials, we work in a unique trade where specialised skills meet people going through very difficult times. We strive to be compassionate, respectful and provide the very best service possible, whether that be helping families to decide which material to use for their loved ones memorial or installing their memorial into a Cemetery, it is to be carried out with the utmost care.
Memorial Production
Join our friendly team at our Fleet Hampshire-based workshop. Here, we offer an opportunity to learn and develop skills in memorial masonry, lettering applications and more. No prior experience is necessary.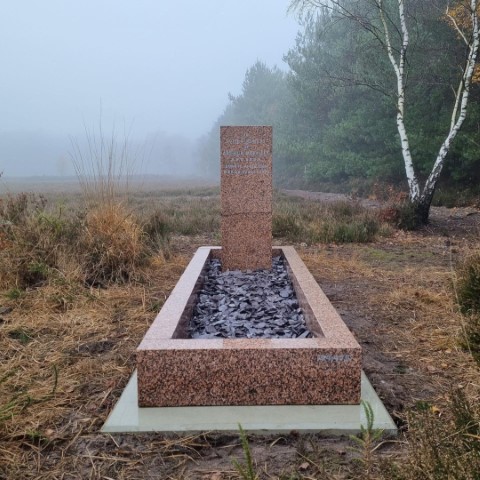 Memorial Installation
Join our dedicated team on the road, become a licensed memorial fixer with us and help us install memorials across the South of England. No prior experience is necessary.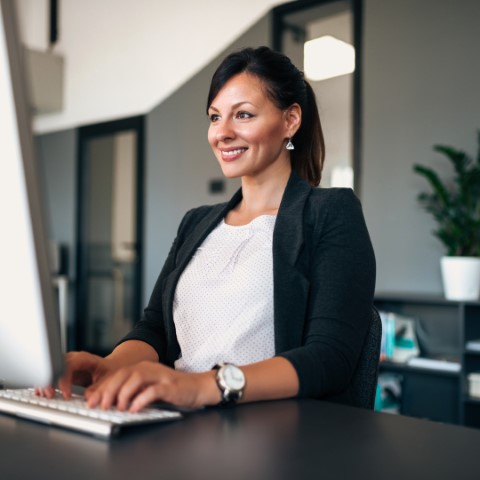 Administrator
We invite you to join our front-line team, providing assistance to families with their initial queries and utilising our custom-built CRM system. While administrative experience is advantageous, it is not required.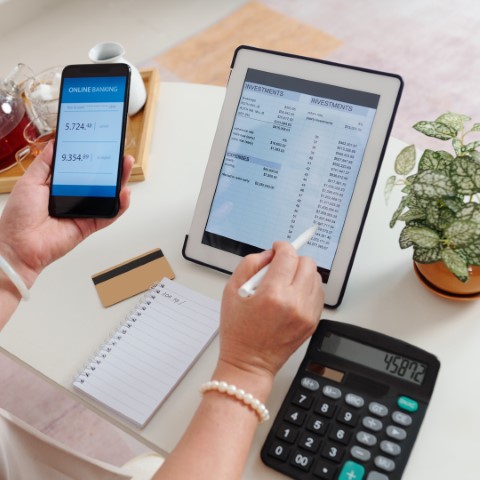 Accounts/Bookkeeping
Are figures more your thing? We're currently seeking talented individuals to join our growing accounting team, helping to drive our family business forward.
Fill in the form below to apply for a job with us today